For the £5 monthly subscription you will get a minimum of 2 new digital releases per month + immediate download of most of the catalogue that is currently available on the UTTU Bandcamp - Lot's more coming soon - check the video above for a sneak peak ;)

Started in 2011 Unknown To The Unknown has evolved to the point where we are releasing at least 2 EPs per month across the network of labels:

Unknown To The Unknown * Leftfield Oddball Electronix *
Dance Trax * Dance floor bombs from all genres *
Hot Haus Recs * House music plain & simple *
& introducing a new label: Soft Computing *IDM & Modular inspired Muzak*

Thanks for your support!
You're a subscriber
Thank you!
* Downloads are DRM-free and available in MP3, FLAC and
more
.
Unknown To The Unknown
London, UK
Welcome to the
UTTU.CLUB
webportal:
* Unknown To The Unknown [Oddball Electronix]
* Dance Trax [Dance floor bombs from all genres]
* Hot Haus Recs [House music plain & simple]
* Soft Computing [IDM & Modular inspired Muzak]
Latest Release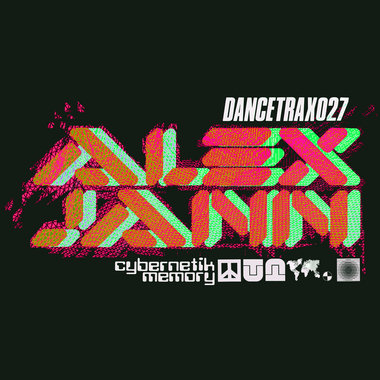 Cybernetik Memory